When we travel the world and meet customers, the question we often get is what is the difference in the GRS models? We made this video below to explain this exactly!
In the video, we go through the Berserk, Bifrost, Warg, and Ragnarok models.
Each of them is optimized for adjustability, ergonomics, and overall shooting experience, but they are also optimized to different shooting disciplines.
We also go through which extra options you have for the different models such as the GRS spigot, GRS Spigot adapter, and GRS Bag rider.
We also made a short video on why we recommend using the GRS Rear Bag and Bag rider; you can find the video below and installation video on the Bag Rider HERE
You will find the different models and products on our homepage in the links below:
As you can see there are plenty of upgrades you can do to your stock so make it even better for shooting, you should try it!
We made them for you, so that you can shoot with confidence :)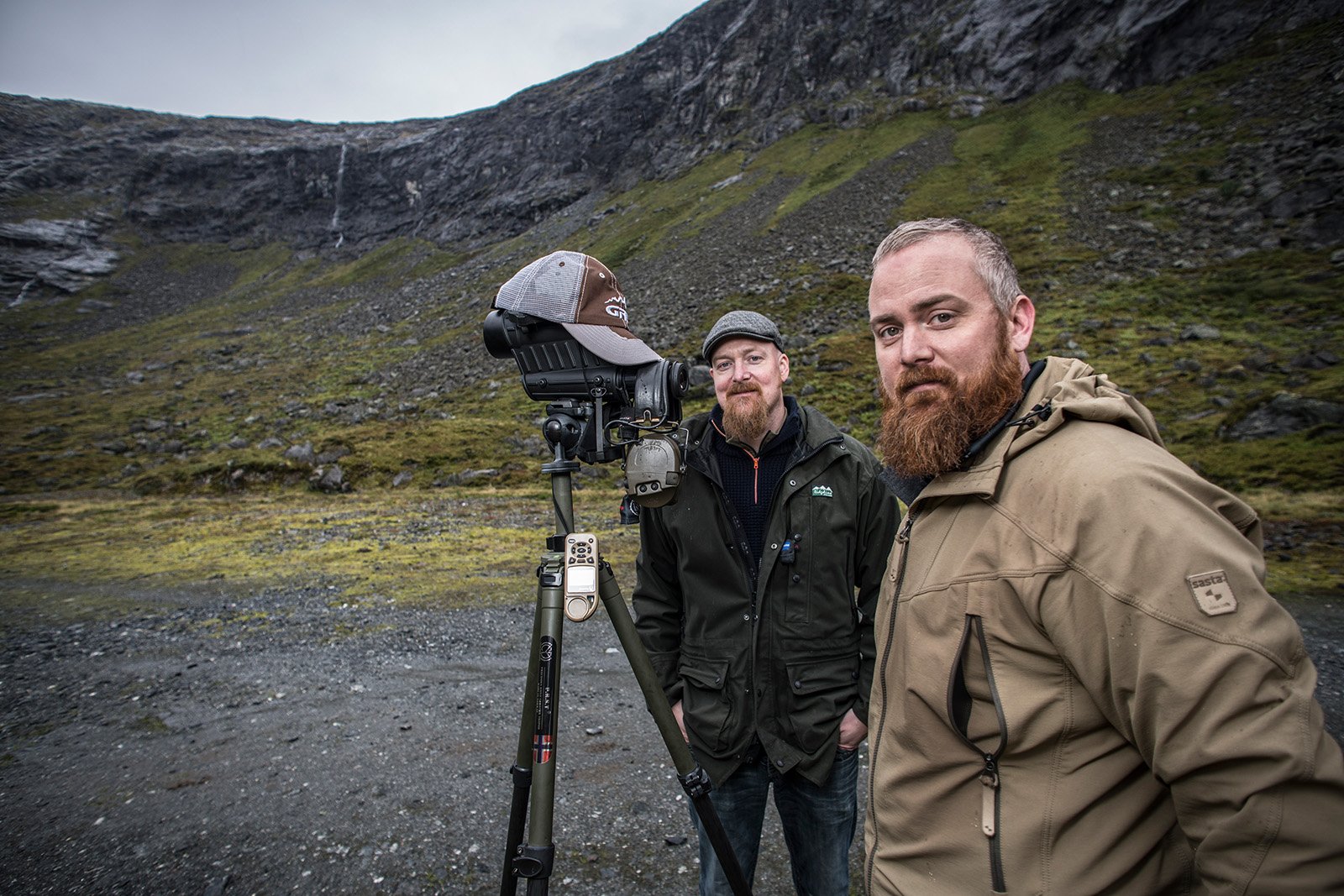 Did you like this blogpost? Share it with others, and remember to follow us on Instagram, Facebook and YouTube!
All the best.
Oscar Haugen
CEO GRS Riflestocks AS