The Sako Quad is a excellent piece of engineering, perfect for plinking and competition!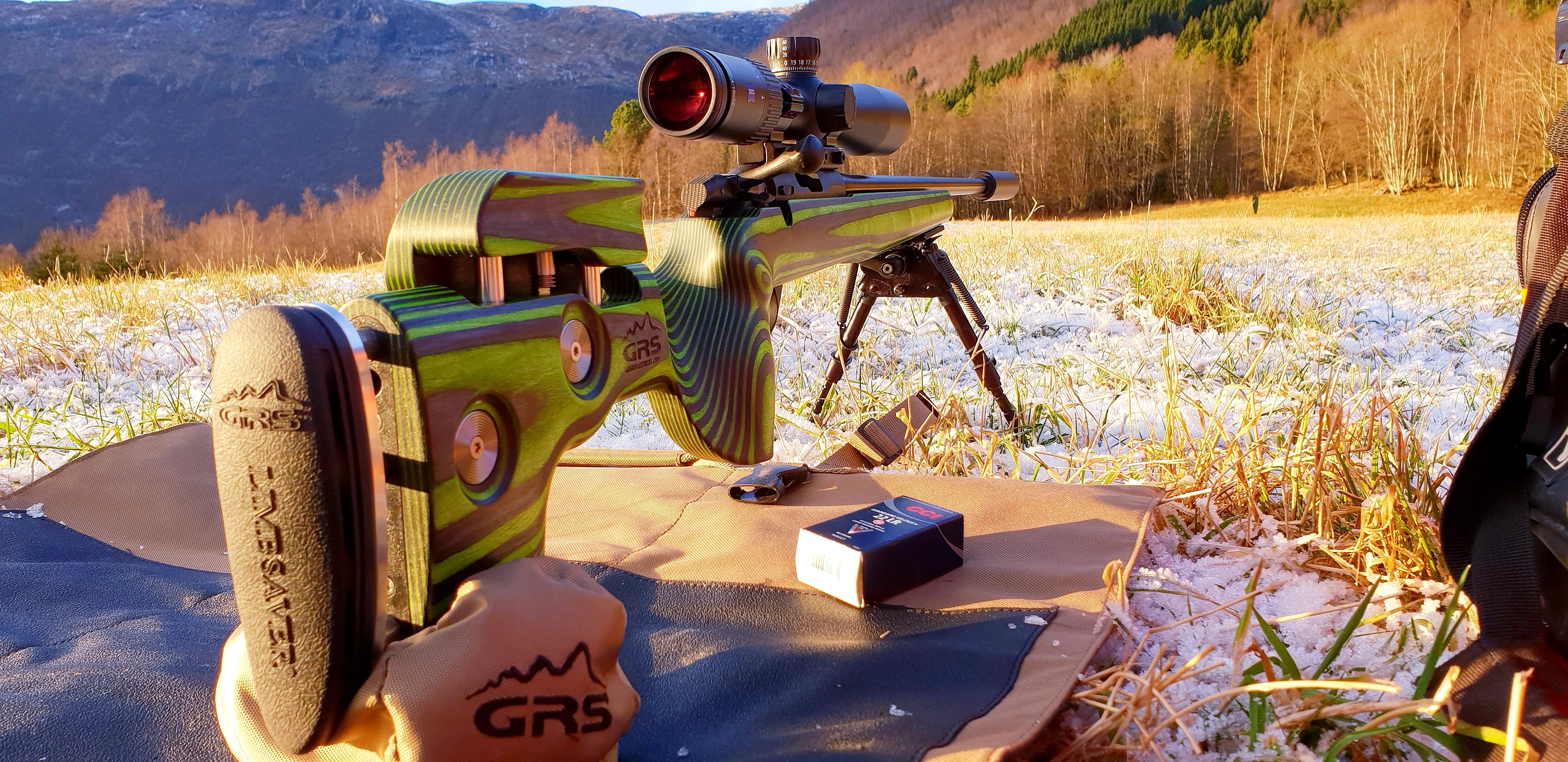 The Sako Quad had the ability to change calibers, based on what you need. The 17HM2, 17HMR, 22LR and 22 WMR. We have this rifle in 22LR and it is always one of the first ones taken from the safe when we are going to shoot rimfire rifles.

Many of you are familiar with the Sako rifles, Built on Riihimaki in Finland they are known for quality and reliability. As you know GRS produce stocks for the Sako 75 and Sako 85 family of actions but did you also know we produce our laminate stocks for the Sako Quad rifles?
The reason we like this rifle is this: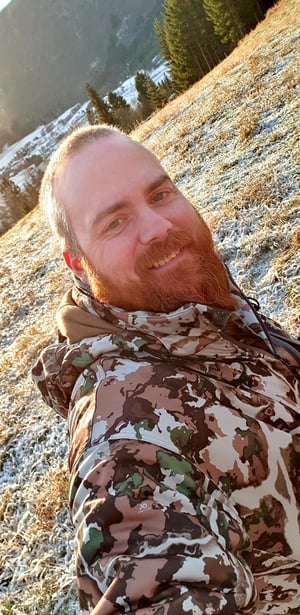 Can change calibers easily
Very good trigger
Balances well
Quality feel
The rifle we have is a 22LR one, topped with the Zeiss Conquest V4 4-16x44 riflescope and Atec Silencer
Zeroed @100m this combination fed with the CCI ammunition regurlaly preforms groups at 3/4 MOA which is respecable. Just look to the right how happy I am when I am shooting this rifle :)
It took only 1 months time after we launched the GRS laminate models before the first enquiry for the Quad rifle was received, after talking about it with by brother Håvard we deceded we wanted to make our stocks for these and other 22 rifles such as the CZ 452 and CZ 455.
GRS manufactures the GRS Hunter, GRS Sporter (most popular) and the GRS Hybrid for the Quad rifles which matches the rifles perfectly. Knut Erik Rognes used this rifle out to 450 meters at one time, hard to spot a miss and even a hit at that range.
Many Scandinavian competition shooters use this rifle for their winter training. The 17 HMR version of this rifle is also used on the running moose competition. It has a fast bullet so the lead does not need to be so great compared to the 22 lead.
Next time we will show you the famous Ruger 10/22 rifle.
Did you like this blogpost? Share it with others, and remember to follow us on Instagram, Facebook and YouTube!
All the best.
Oscar Haugen
CEO GRS Riflestocks AS