The Bergara B14 HMR is gaining popularity in all corners of the world. In the latest test of the magazine JAKT in Norway it was the most precise rifle in the lineup, All competitors were beaten, of course, the rifle tested was in one of our most popilar synthetic stocks, the GRS Berserk :)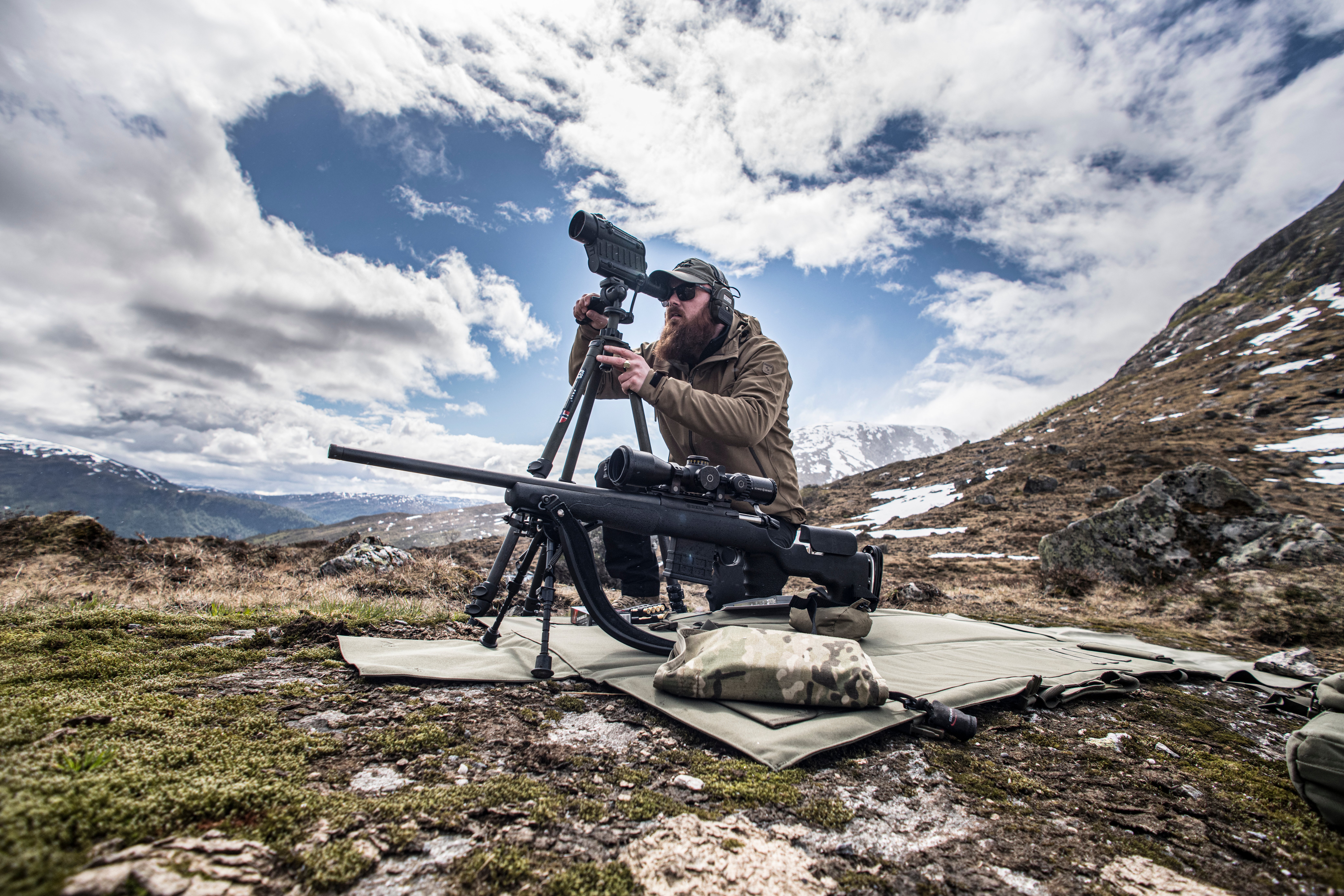 The Bergara B14 HMR rifle we have here is chambered in 308 Winchester, a cartridge we will never stop shooting. Versatile, effective, and with the current ammunition available in the market fairly affordable to shoot a lot with. If you are traveling internationally for hunting, you will always get 308 ammunition on all gunshops globally.
We were using this rifle out to around 900 meters, it is not set up for the hunting at night so looking at the scopes we had available I chose to top this rifle with a Schmidt & Bender PM II 5-20x50 Ultra Short.
This scope has a lot of elevation, it's compact and light and set up with the Horus Tremor II reticle. The reticle is an easy reticle to shoot with: Normally I would dial for elevation, angle, and spindrift (as this is constant) then use the side reticle for wind compensation, but with this reticle, it is also easy just to set everything on 100meter zero, then use the reticle under to compensate. Even at 20x magnification, you can see 9 MIL down on the reticle and 5 MIL to each side. If you have to do multiple engagements on different distances, this might be the way to go. However, you need to train for this drill, do not do this for the first time in a match or the field. Train as you fight!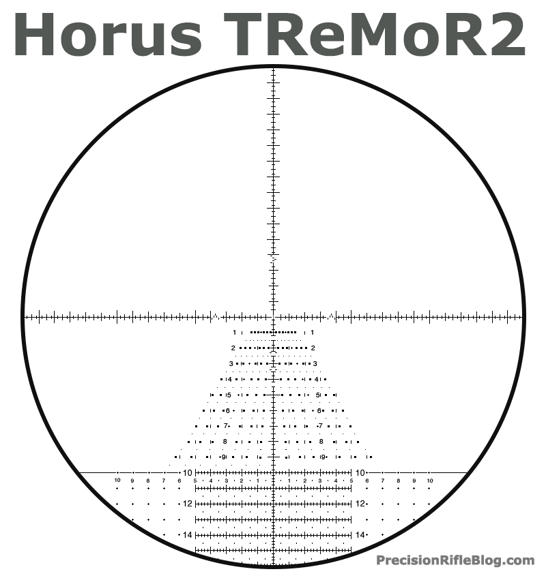 Copyright PresicionRifleBlog.com 2019
The setup: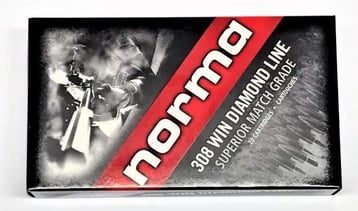 So what do we think?
The combo is a dream to shoot with, reminds me much about my first Rifle in the '90s, my beloved Rem 700 VS in 308 with a noticeable difference, this B14 is smooth. The bolt throw, feeding, trigger, finish, and precision is very good. The only thing I am going to do is adjust the trigger to be lighter.

After the barrel break-in procedure and zeroing, I had average groups of 9-14 mm, the limiting factor here being the man behind the rifle. I expect the rifle to perform even better; normally you would see a barrel settling down after the first 100 shots. This has been my experience with both affordable and very expensive rifles.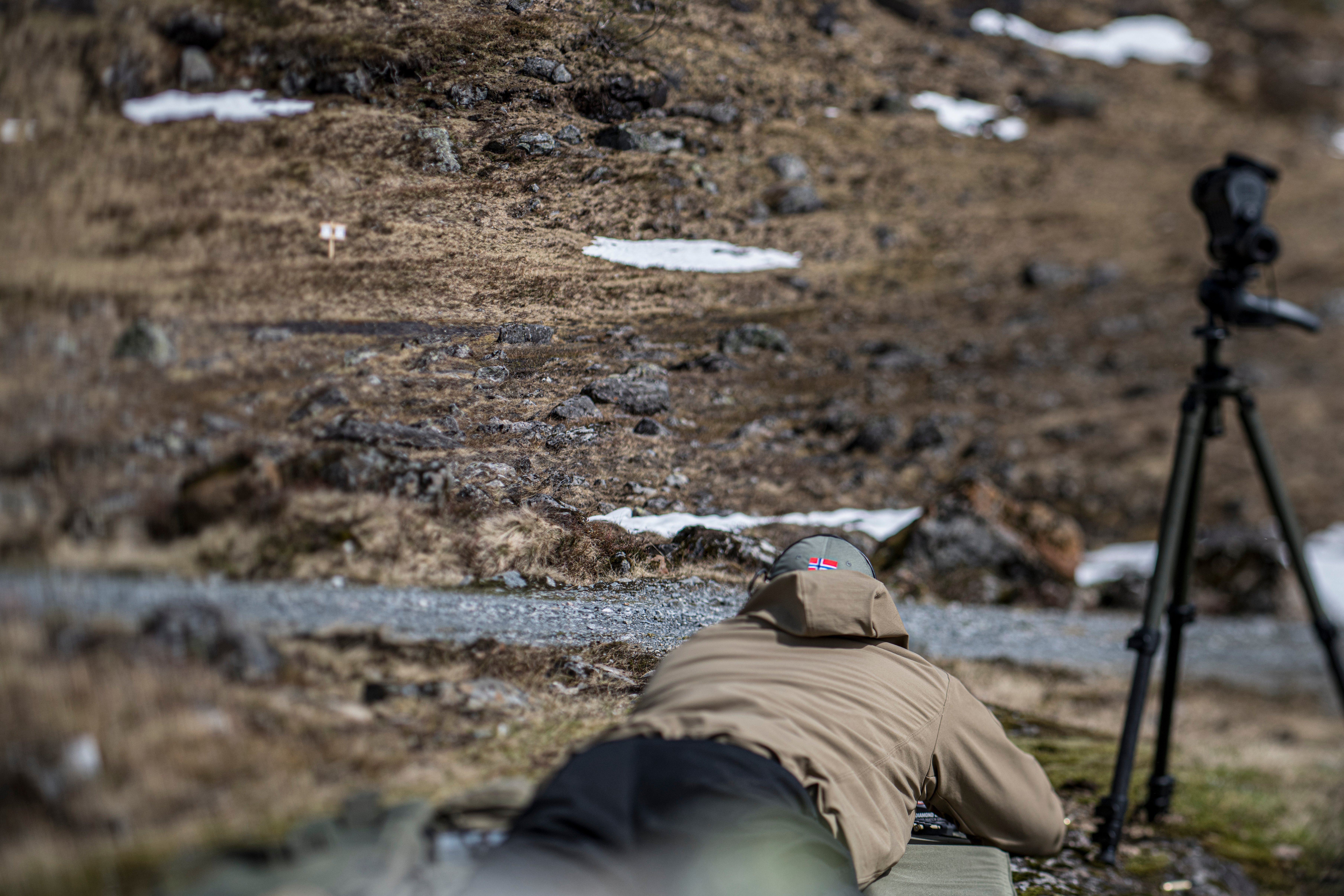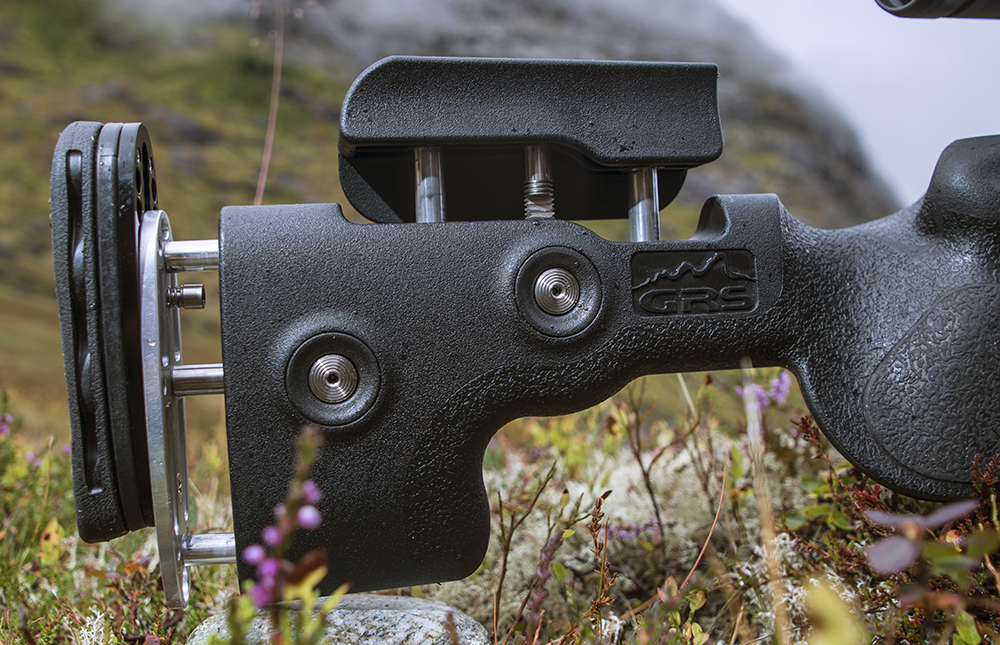 The GRS Height adjustable recoil pad option is something I would highly recommend on all GRS stocks where this is not standard. It makes a big difference, especially when you shoot prone.
When then the rifle is on bipods you want to get as low to the ground as possible to get as stable as possible and use as little muscles as possible. If your position is high, you use much of your chest and arm muscles to hold yourself into position, your spine gets into an uncomfortable angle, and this causes stress/ shaking after a little while.
When you lay behind the rifle relaxed (I usually imagine being a blob without bones or muscles) rifle on bipods the recoil pad is low in your shoulder, with the GRS Height adjustable recoil pad option you can get the pad to a higher position, giving you better surface area and therefore more even transfer of recoil, this means accuracy.
The HARP as we call it can be purchased as a separate kit for the Sporter, Hunter and Berserk stocks.
The installation is easy to do an can be done at home.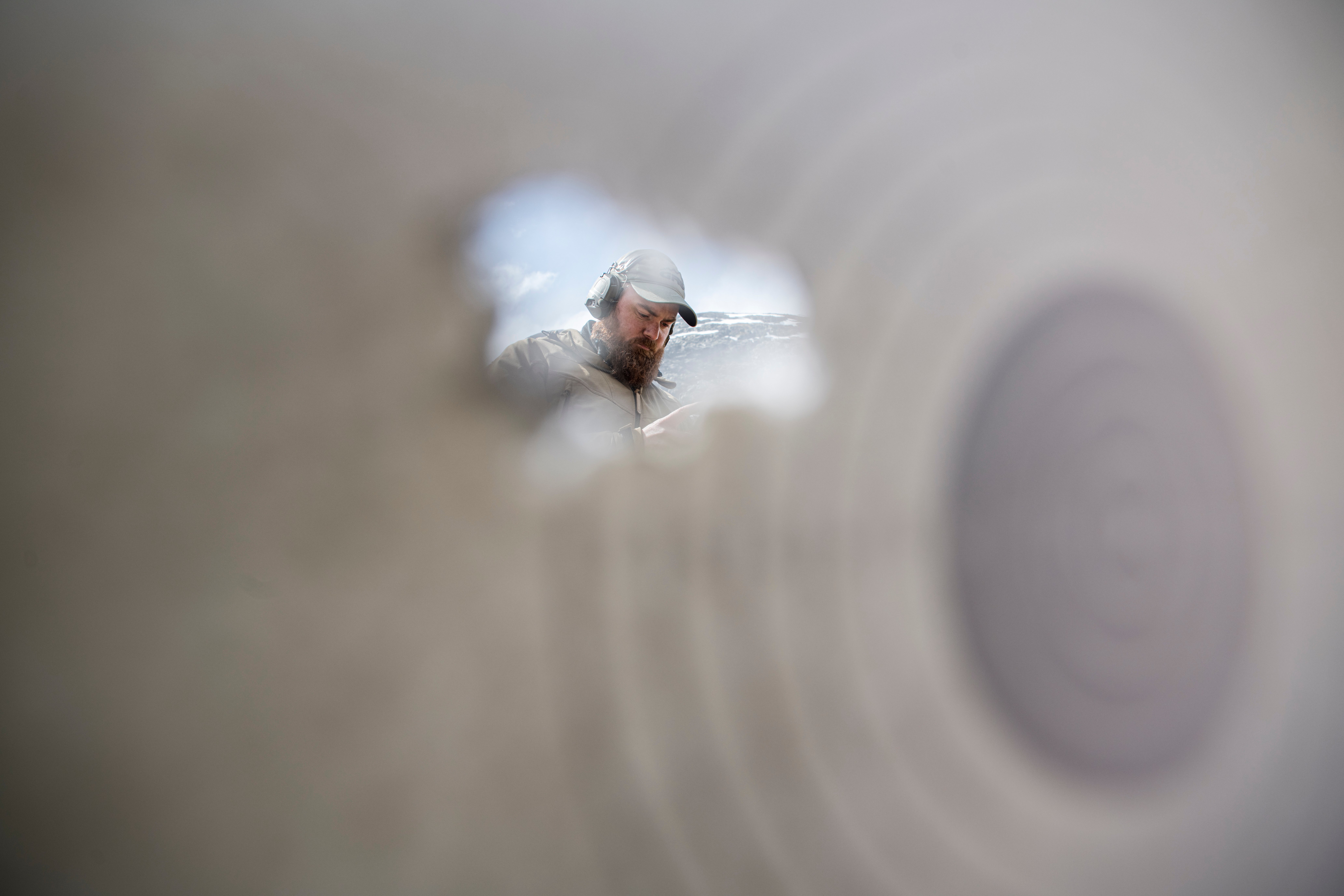 Did you like this blog post? Share it with others, and remember to follow us on Instagram, Facebook, and YouTube!
All the best.
Oscar Haugen
CEO GRS Riflestocks AS